Most people would not think twice about making a doctor's appointment, or even a visit to the dentist; after all, who likes to put up with pain and discomfort?
Yet people can take their eyes and eyesight for granted; it's just as important to visit your optician to ensure your eyes are actually working as they should, throughout the many changes that happen in life.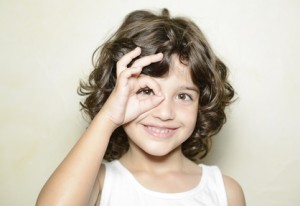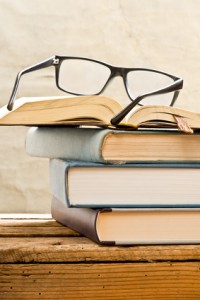 Emergency Eye Cover:
Minor Eye Conditions Service scheme
Through the Minor Eye Conditions Service scheme (MECS), Total Eyecare – as accredited optometrists to the scheme – can help with minor eye issues. You may refer yourself or have a GP referral.
The sort of issues this service covers is foreign bodies in the eye, painful or red eyes, in-growing eyelashes etc.
Please get in touch with us if you have an eye issue that you would normally present at A&E as we may well be able to treat you here at the practice.
Note that this is an NHS scheme and as such there is no additional cost to our patients.
---
Our dedicated team can help with every aspect of eye care, for your whole family – we'll diagnose conditions and help to treat them, no matter what stage in life you have reached.
Just get in touch with us today and we'll be very happy to help.
---